Supporting the MayFlower Bookshop can also be done through purchasing spiritual readings or donations.
---
---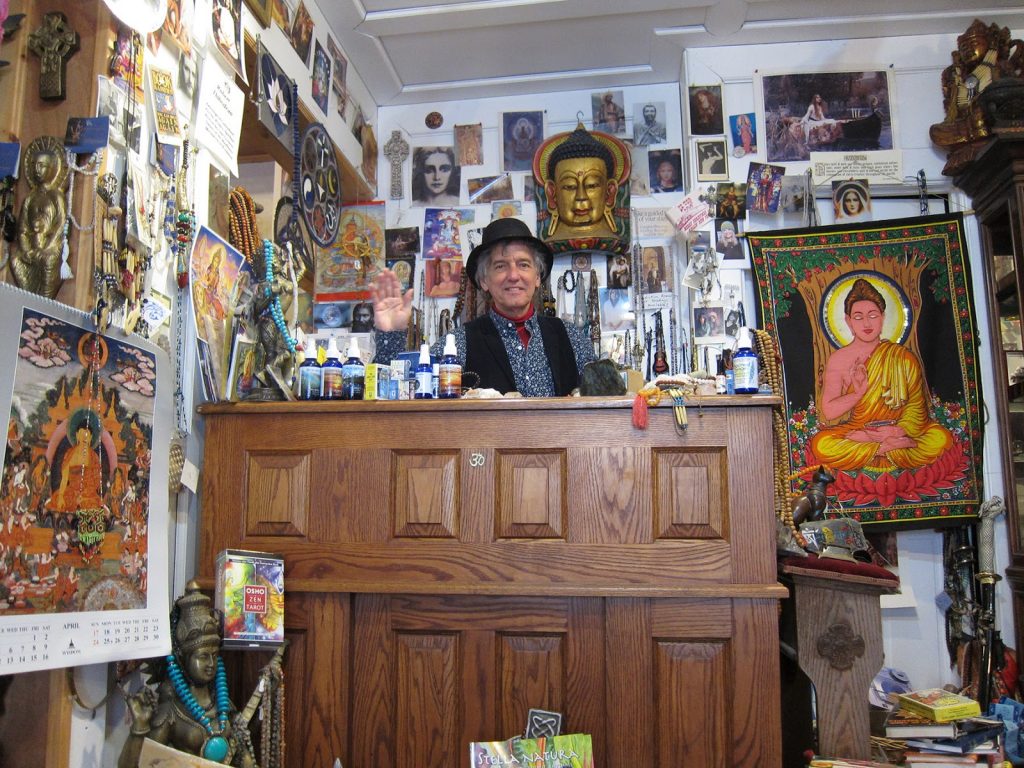 Robert Thibodeau is an Interpretive and Predictive Astrologer and Student of all metaphysical and spiritual studies, as well as owner of the Mayflower Bookshop.
Robert of Mayflower will also answer any questions you have about the past, present or future. Questions about love, money, health, vocation, calling, travel, and moves are welcome.
---
Types of Readings
Mini-reading — one or two questions by email
$50
Concise reading — in person or telephone
$150
Complete reading — in person or telephone
(includes natal, directions, progressions, transits for past, present and future)
$300
Yearly Subscription — Robert on call for you (for up to 10 or 12 sessions) — in person or telephone. Robert offers this subscription to a limited amount of clients who need immediate advice on ever-changing situations, business negotiations, handling relationships, family and friends.
$1200
Things to note:
Robert is available for astrological readings by appointment only.
Concise and Complete Readings can be done in person or by telephone, and you will receive a recording of the reading by email.
Mini-readings are by typed email only (no recording).
All readings are private.
PayPal is the preferred way to pay for Robert's time.
For all readings, please email your birth month, day, year (time and place if you have it). For in-person or telephone readings, please email [email protected] to arrange an appointment.
All readings are enlightening, entertaining, edifying, educational … and zenifyingly fun.