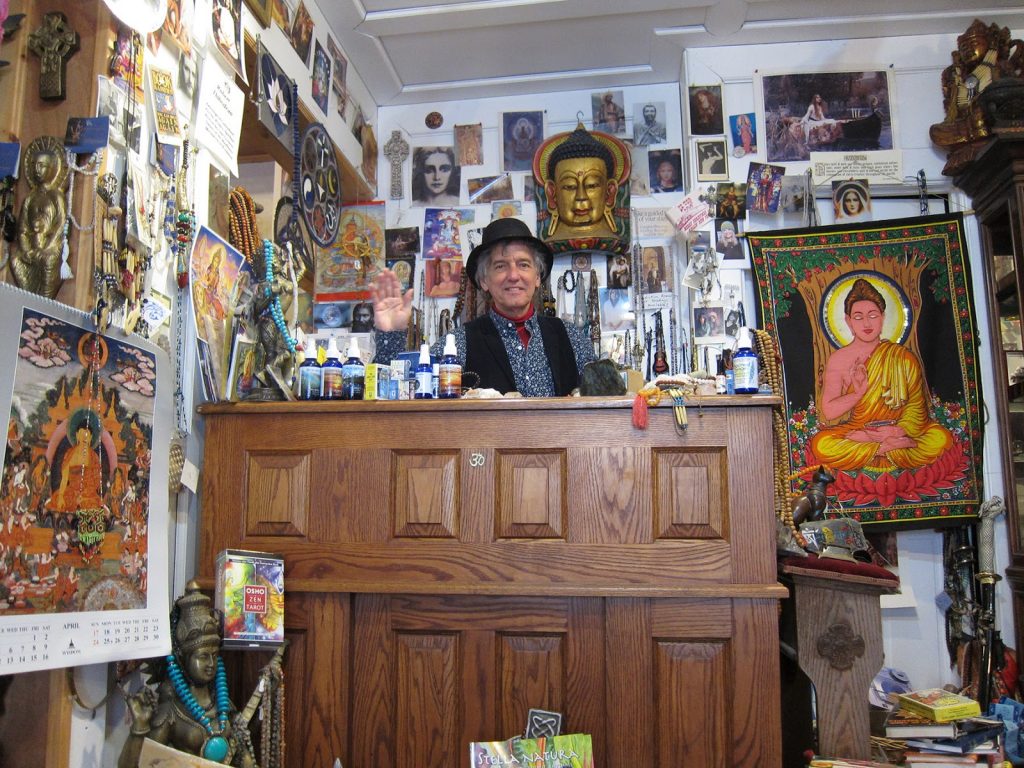 Mayflower Bookshop is a magical mystical learning experience centre. It is like the bookshop for the invisible university and the esoteric college. It is a philosophical and 'occult' (meaning esoteric and spiritual) supply shop for those wishing to grow and learn higher ethical virtue mind training, and secrets of the Soul.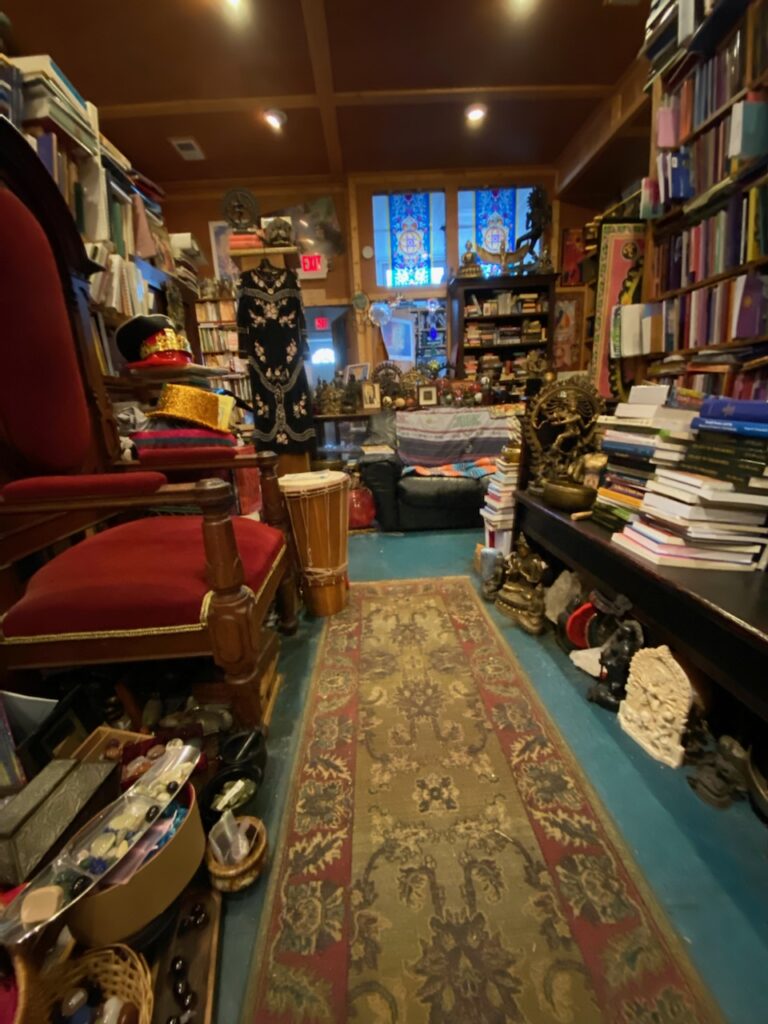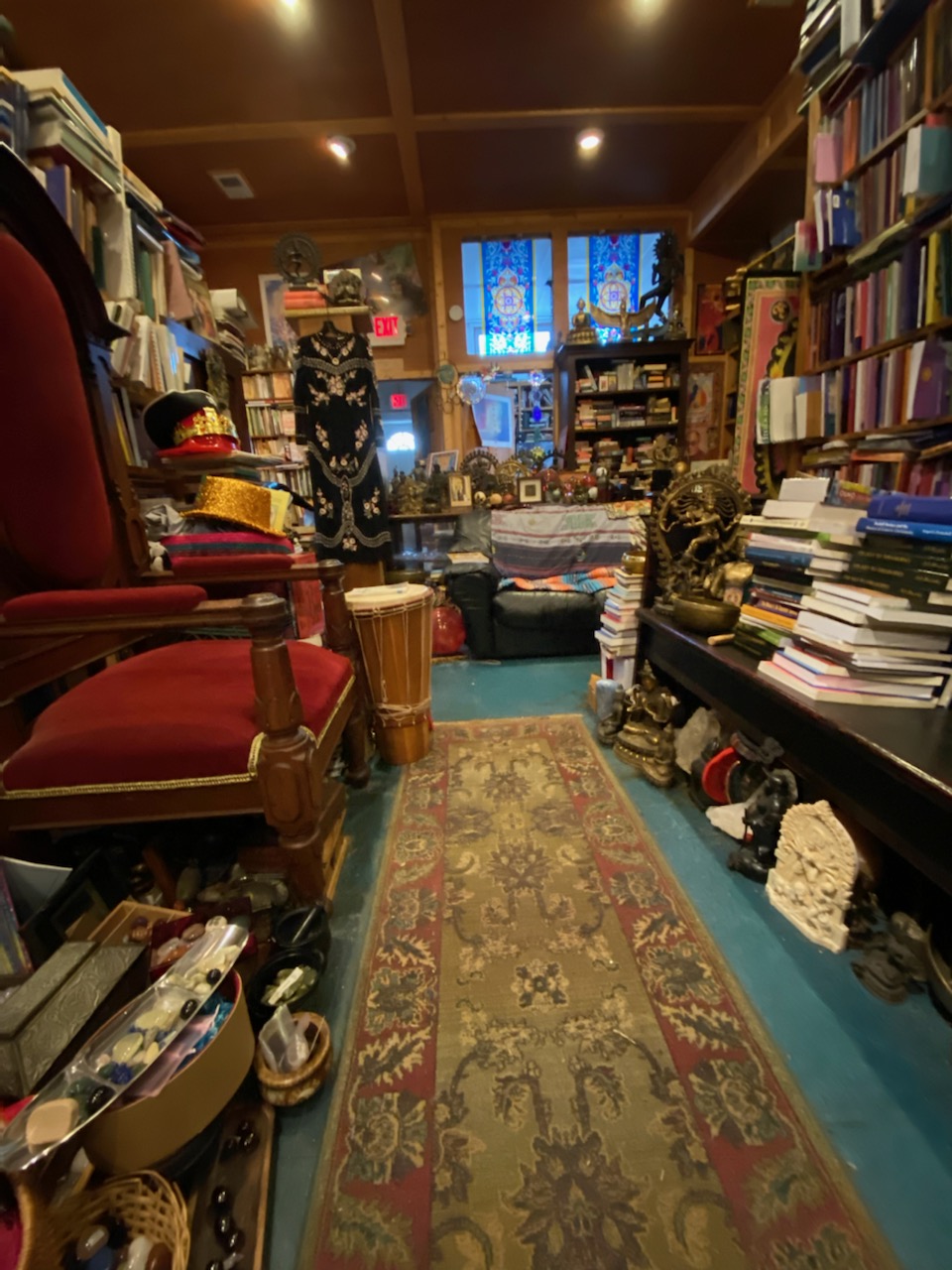 Mayflower Bookshop is a one-of-a-kind bookshop specializing in new, used, rare and out of print books on every magical spiritual subject. Along with metaphysical books, there are religious/pagan artifacts of every philosophy and esoteric science.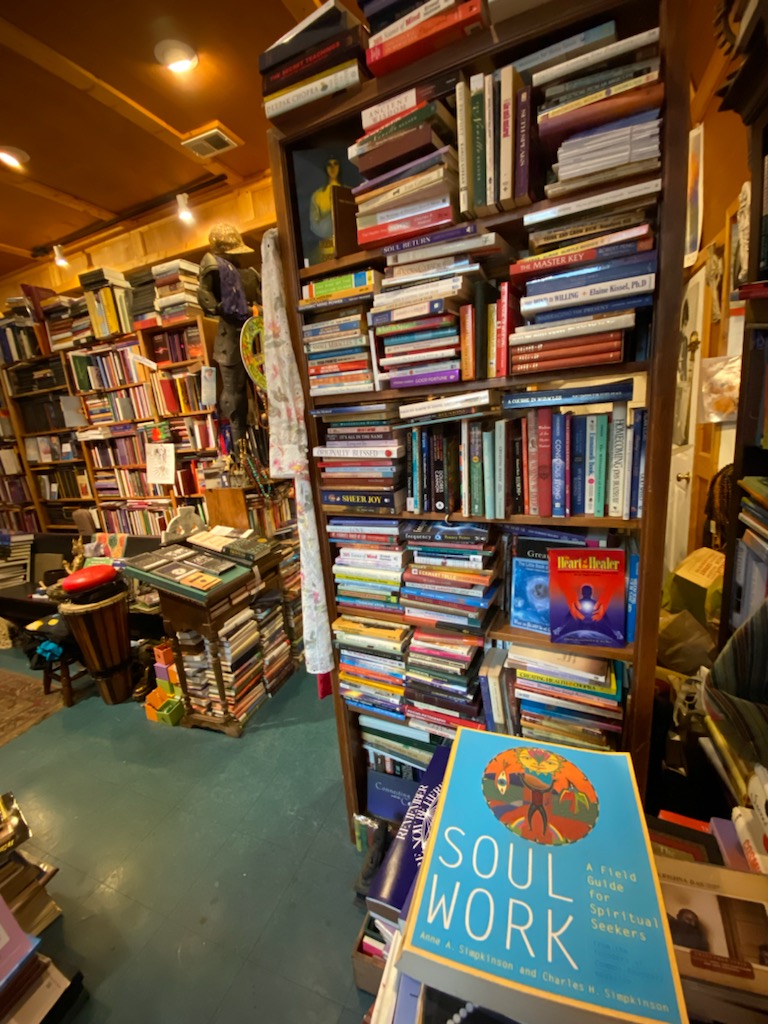 A visit to Mayflower Bookshop is a spiritual experience in itself. A great collection of crystals, tarot cards, art objects, statuary, jewelry, gemstone pendants and rings, and anything we can find to awaken higher vibrations, intelligence, beauty, and higher consciousness.
---
Astrology Readings, Psychic Intuitive Predictive, available, (as well as Tarot). By appointment only.
Contact Robert of Mayflower
(248) 547-8227
---